Plan Participant
Retirement Plan Consultants' retirement solutions are designed to assist participants on their way to retirement. Be confident that your retirement plan is supported by specialists with experience in plan administration and management, who are focused on solutions that meet your needs.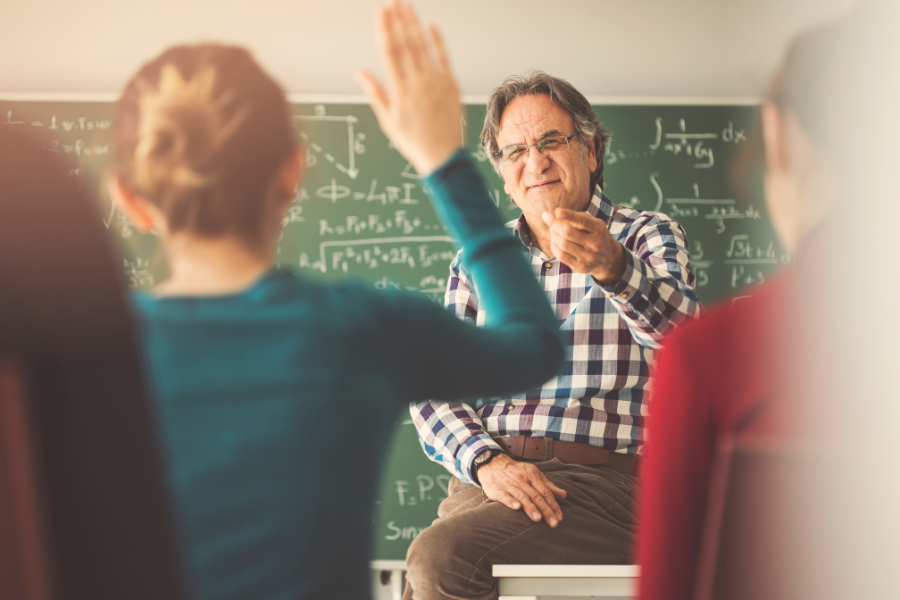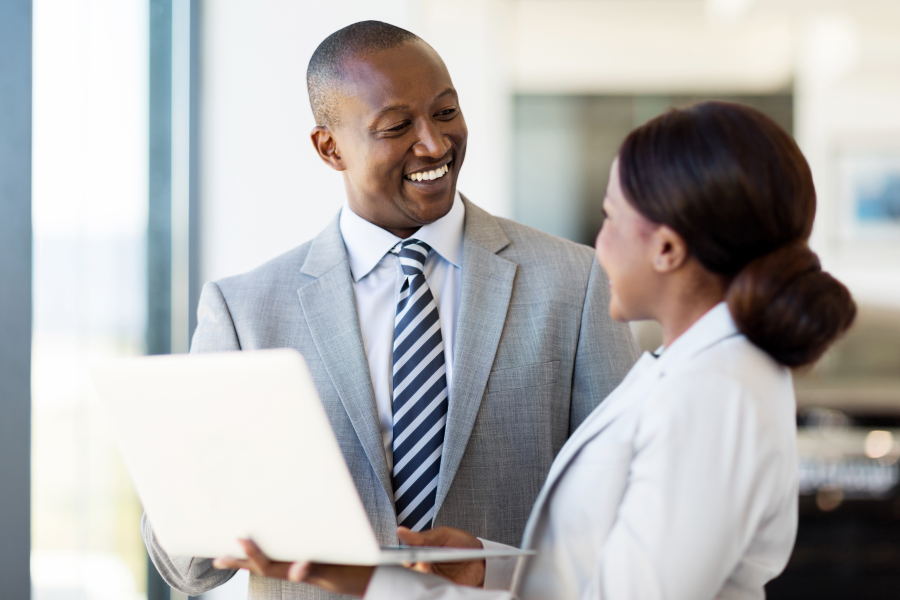 Plan Sponsor
We have the services your business needs. Since you have enough to do in running your organization each day, you can count on our service, technology and experience to assist you with the important needs of your business.
Financial Advisor
Retirement Plan Consultants delivers what clients need to get the most from their retirement plans. We provide custom plan design, complete setup and conversion, and hands-on services for plan operation and administration. Whether your client is starting a new plan or needs to review an existing plan, we can design the perfect plan. We call it a SMART plan.